We are still here for you - DYNAJET
News
Due to the corona pandemic, DYNAJET is also adapting its business processes to new health protection and travel regulations.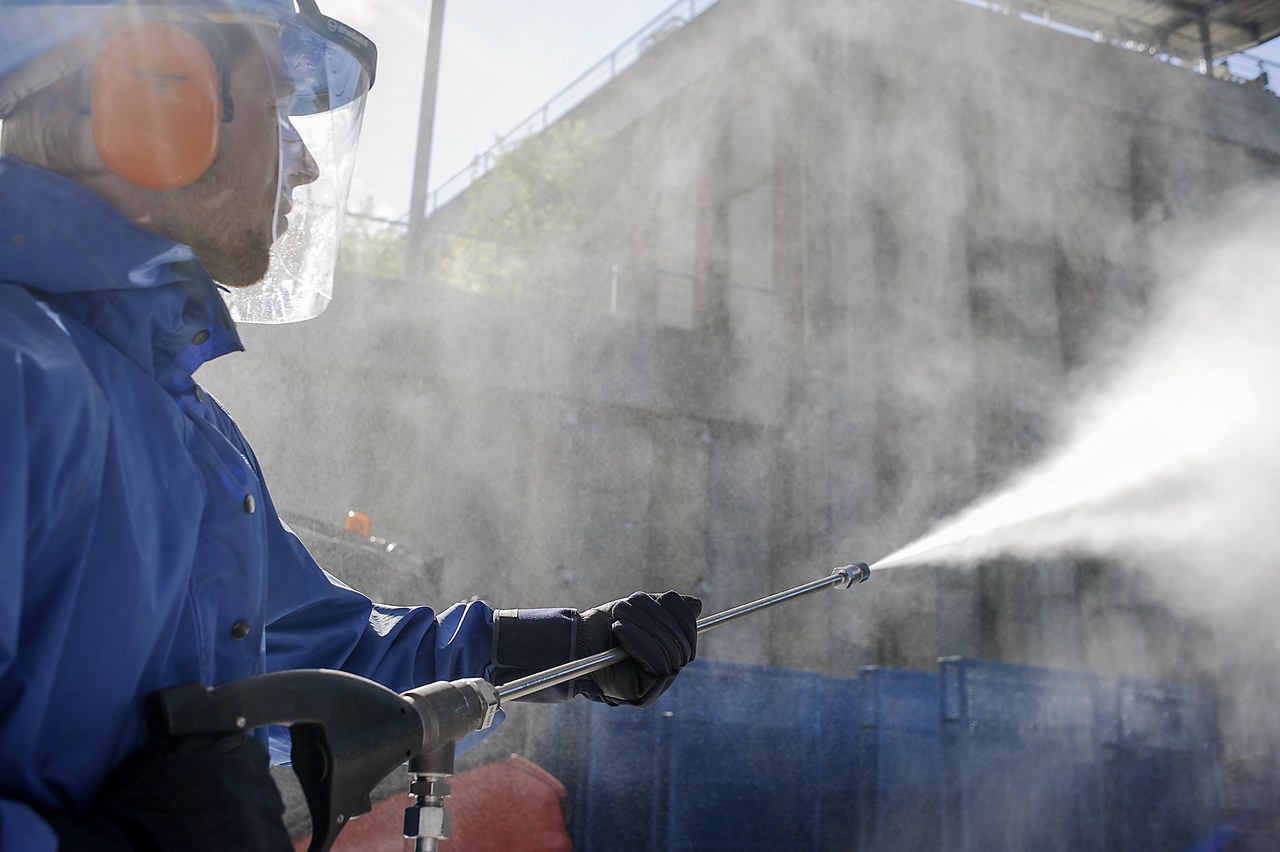 Our most important message to all customers, partners, employees and suppliers today is: Stay healthy! We are still here for you.
We gladly inform you about the current business operations at DYNAJET:

Availability & Service
We can be reached during normal business hours: Mo - Fr. 08.00 to 17.00
We are pleased about inquiries and are available at any time to guide and assist you
All contact details can be found here


Order of spare parts & products
The worldwide spare parts supply is still ensured. However, delays may occur due to local logistic bottlenecks
New DYNAJET high pressure cleaners and accessories can be ordered as usual

Product demonstrations
As an alternative to the classic demonstration, we offer you a personal demonstration via video conference
If required you can make an inquiry here
In case of urgent need - depending on current local regulations - personal demonstrations are also possible. Please contact us here


Trainings
DYNAJET Trainings will be postponed
Please request a training here.

Good health!
Andreas Fellmann
Date: