Pump Supply AS is new DYNAJET partner in Norway
News
As a full-range supplier of high-quality high-pressure equipment, protective equipment and training, Pump Supply AS is the perfect partner for the future support of this demanding sales territory.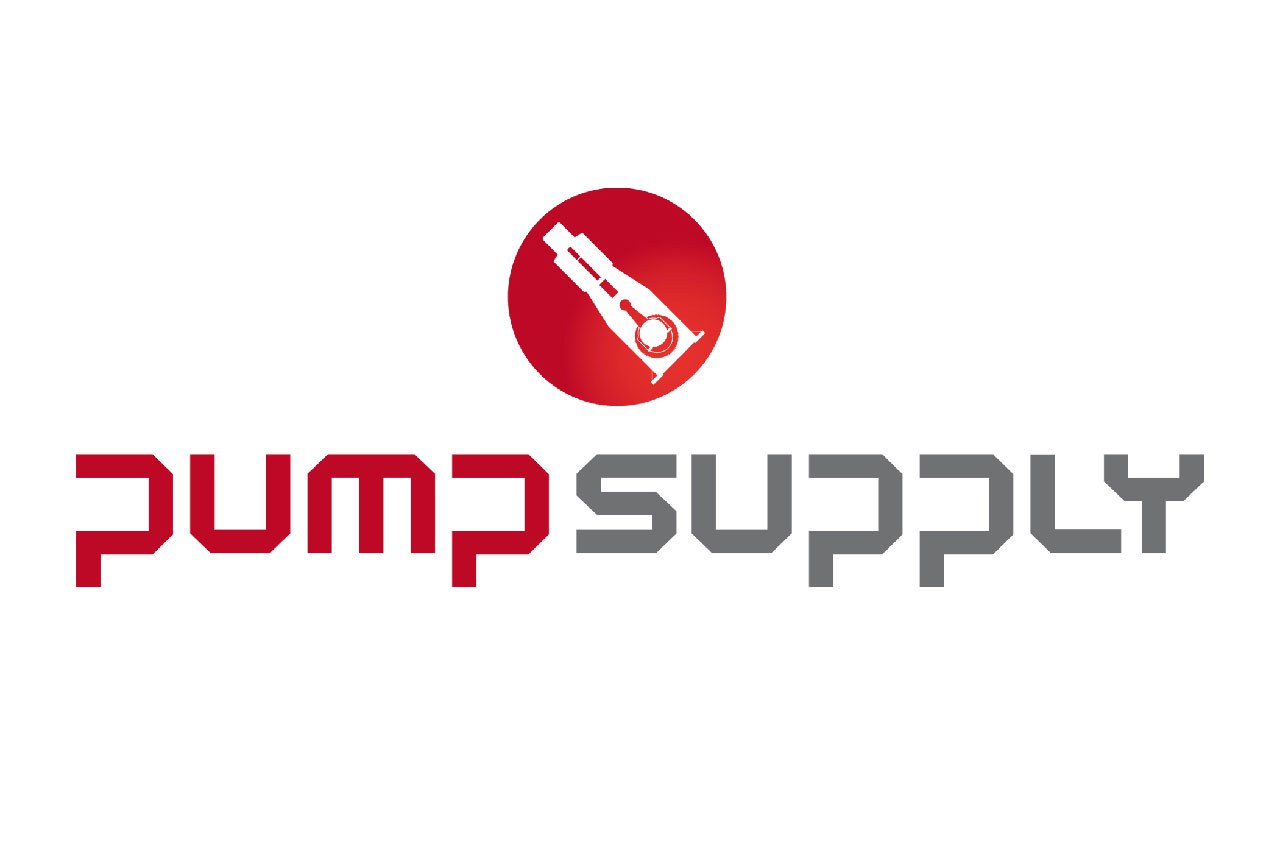 From its headquarters in Drammen near Oslo, as well as a branch office near Stavanger, Pump Supply AS supplies products and total solutions for the marine, oil and gas, industrial and aquaculture sectors in Norway and abroad, and will now also take care of the sales and service of DYNAJET high-pressure cleaners and accessories.
The powerful and low-maintenance high-pressure cleaners from DYNAJET are perfectly suited for the tough requirements in the maritime sector and the manufacturing industry. In addition, DYNAJET offers numerous high-pressure applications in municipal cleaning and the construction and renovation industry.
Date: