Major cleaning for the garden show in Lindau with the DYNAJET 350th
News
Welcome to a new island world. This is the slogan of the Garden Show 2021 in Lindau. But before that, it has to be thoroughly cleaned. The local company Memobest took care of this major cleaning with a DYNAJET 350th. Dirt and grime, graffiti, chewing gum and stickers were removed at the ZUB (central transfer point). The result is impressive.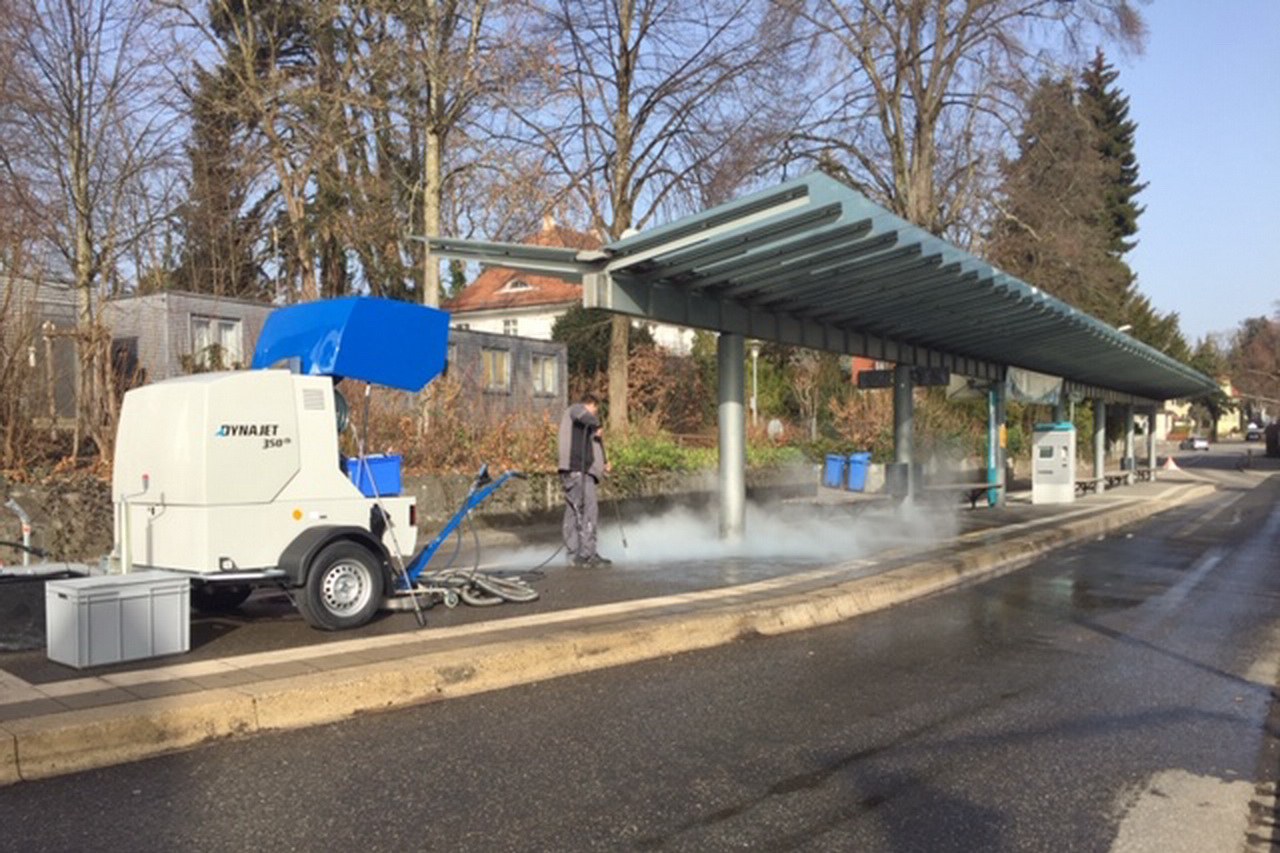 Visit the garden show in Lindau - it's worth it!
From 20 May to 26 September 2021, Lindau and the region will host the Bavarian Garden Show. It will transform the city into a sensual experience of gardens, water and panorama.
More information:
Date: