We are there for you - DYNAJET on-call service between the years 2021/22
News
We're going on the Christmas break: Our headquarters will be closed over Christmas and New Years from December 24th, 2021 - January 9th, 2022. We are available for you as usual on January 10th, 2022. Until then, we wish you and your families a Merry Christmas and a Merry Christmas.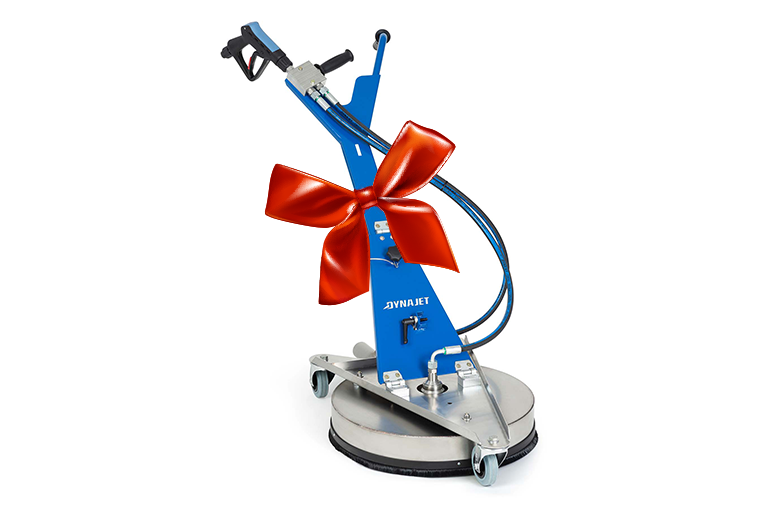 In an emergency, of course, you don't have to do without us:
You can reach our DYNAJET emergency service on +49 7022 30411-310 even during the closing days.
Read also:
Date: